iwouldwearthis rewards.
Sign up.
First, create an account through clicking the login icon on the top right of the screen. Sign up with various methods easily like Facebook, Google, or Windows live.
Earn points.
Earn points by either purchasing clothing, or by sharing us on social media, reviewing a product or even if it's your birthday!
Save money.
Use the points you've earned to redeem for a gift certificate that you can use during your checkout. New designs are coming all the time - stay tuned!
Sign up is free!
Sign up is free and you can easily log in using Facebook, Google, Twitter, LinkedIn, Yahoo and Windows live with just a click. You'll get 200 points for signing up, and you can easily save on even your first purchase!
How to earn points:
Bronze Tier (0-500 points) is 1 point per dollar spent.
Silver Tier (500-1000 points) is 2 points per dollar spent.
Gold Tier (1000+ points) earn 4 points per dollar spent
200 points for signup
200 points on your birthday!
500 points if you refer a customer (they get 10% off too!)
50 points each for sharing us on Facebook & Twitter
50 points if you like our Facebook page
50 points for following us on Twitter
100 points for a product review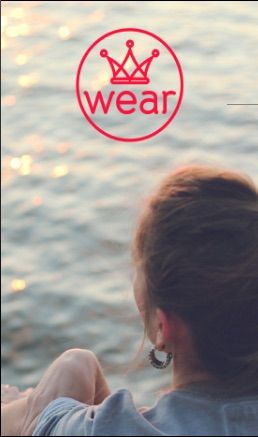 Cash in your points.
Now, time to have all your hard work pay off! Redeem your points any time as a gift certificate that can be used on any orders you place on iwouldwearthis.com or it's affiliated sites. Have any questions? Visit our FAQ section for more.